I can't think of any way to improve on your product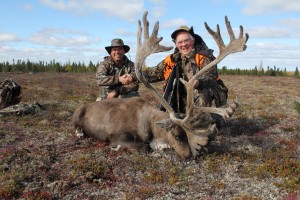 Gerald Warnock, Portland OR (1994 Weatherby Award Winner)
Great hunting, great guides and management and great food and service.  All in all a wonderful experience. I would recommend it and will be back.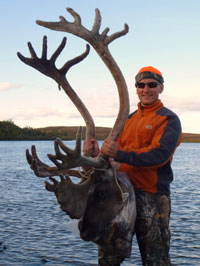 Ryan Kohler – VP Wild TV
The Caribou hunt was as told. More animals than I expected. Barry (my guide) was great. He worked tirelessly to help fill your tags. After we tagged out, fishing was fun and rewarding. The food was delicious, and in most cases more than you could eat. Just a great trip. Lodging was also more than expected.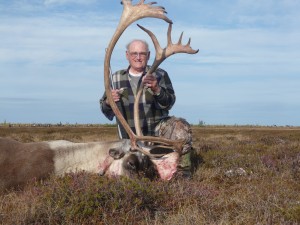 Larry Widman, Highland Ill.
Very good week. Can't think of anything that you could do to make it better. Great people, and accommodations. Would be hard to improve anything.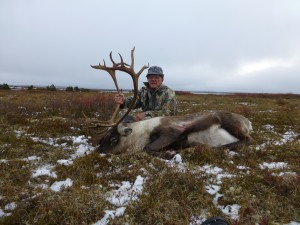 Larry Welchlen, Denver CO
Overall a great hunting experience. I wouldn't hesitate to recommend this hunt to anyone. Jerry, my guide did an outstanding job and the rest of the staff were excellent. Meals and service in the lodge was simply amazing!!! Before hunt communication with Dave Fisher was excellent. Nothing but good things to say. Would definitely recommend this hunt to others
Jason Glavish, Reno NV
Fantastic!!! This hunt was everything I was hoping for and much more. Food and accommodations are second to none. The guides were very  knowledgeable and accommodating…. Very cordial and very  professional. The hunt itself was unbelievable… Caribou everywhere. Fishing was super as well. The Chef and Server were exceptional. No complaints here.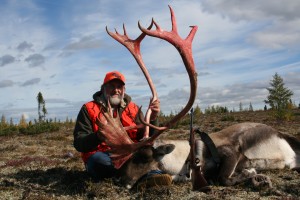 Tim Whitney, Chinook MT
You operate an excellent outfitter/lodge/adventure package. The best I've seen!!! I will recommend you and your lodge without reservation and with great enthusiasm.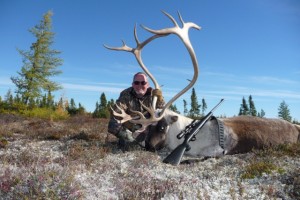 David Gibbs, Brentwood, TN
You have put together a program so superior to anything I have experienced that it is hard to make suggestions as to how to improve it. This starts with the staff you have assembled. Everyone is dedicated to far beyond "good enough" and strive for excellence.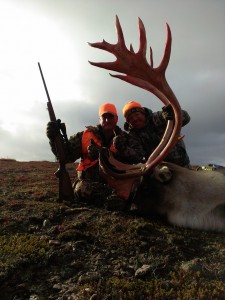 Eric Swanson, Beaverton OR
The whole experience was fantastic. The scenery and animals were second to none. The food was by far the best I have ever had at any lodge, or for that matter, anywhere in a city. This trip has been a highlight of my hunting and videography career.
Scott Brennand – Production Manager, Wild TV