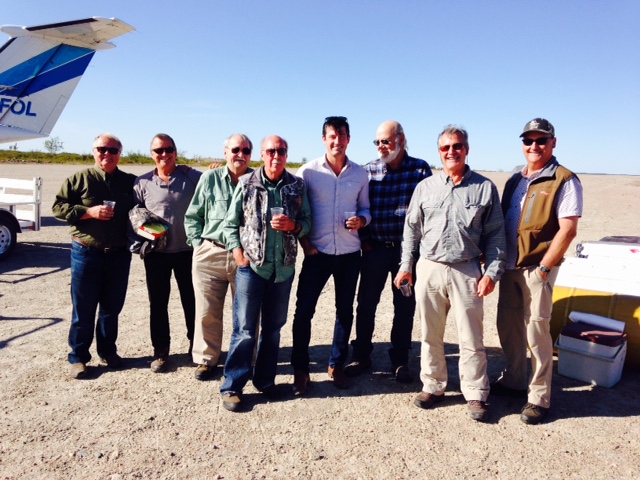 Although we are located in one of the last pristine wilderness areas of North America, The Lodge at Little Duck is relatively easy to access whether you are driving or flying commercial airline.
Crossing the Border
A valid passport is a necessary document to use when crossing the border into Canada. If you don't have a passport, an original birth certificate or certificate of citizenship or naturalization along with government issued photo identification (driver's license) can be sufficient.
Flying Commercial Airline
Most major airlines connect into Winnipeg's James Armstrong Richardson International Airport. Direct flights to Winnipeg are available from Chicago, Minneapolis and Denver including all major Canadian cities.
Driving
From Winnipeg MB, the drive to Thompson is about 7 hours. Guests can leave their vehicle at our air charters safe and secure parking lot. If possible, sharing the drive with 2-4 others allows more non-stop travel and certainly provides entertainment for the drive up and back and can have significant savings over flying.
For those who prefer to drive to Thompson, please note that our flights depart Thompson for The Lodge at approximately 6:00 pm the evening before your fishing trip begins.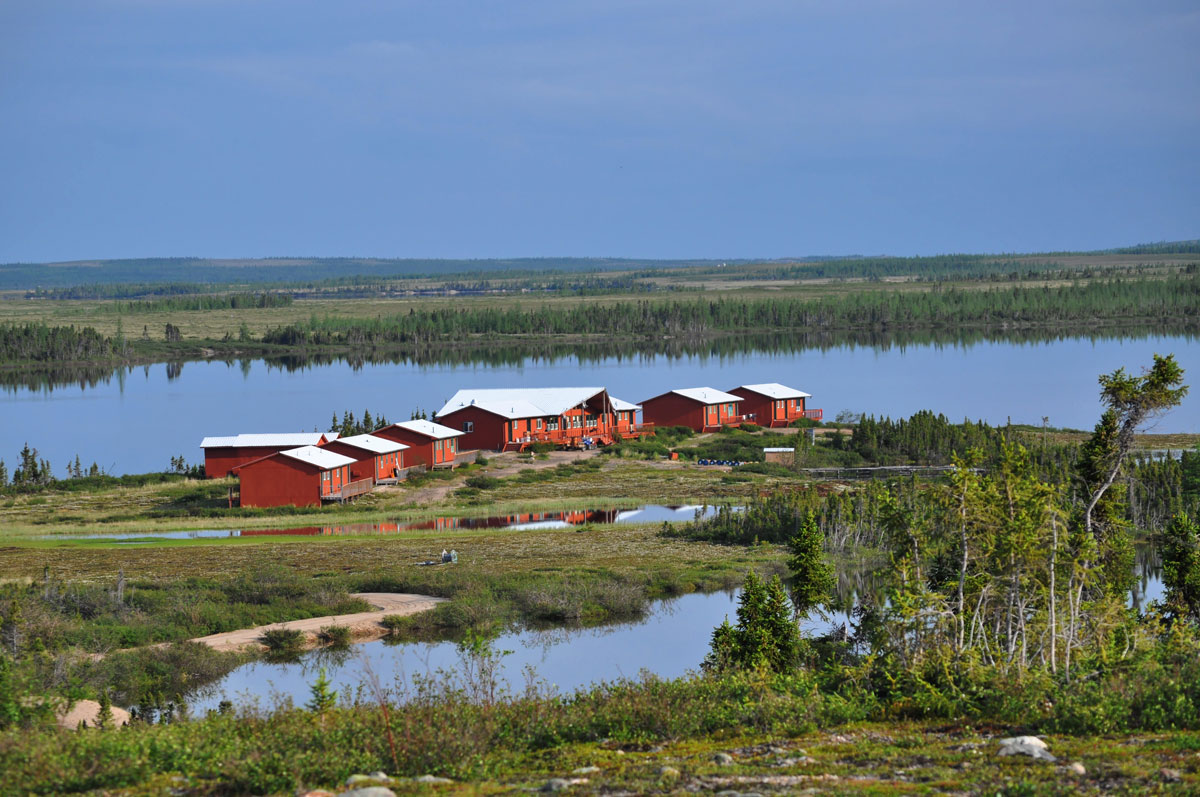 Flight to the Lodge
Flight time from Thompson to the private runway at The Lodge at Little Duck is roughly 75 minutes aboard our chartered King Air. With safety in mind, we have taken the added precautions of installing a GPS approach on both ends of our runway just in case inclement weather is present. This navigational system is similar to whats used at all major major airports worldwide.
Flight Back to Thompson
After your final day of fishing, you will have dinner with us and then fly back to Thompson to spend the night. The next day will have you flying back to Winnipeg's James Armstrong Richardson International Airport on the early flight for your connecting flights back home. For those driving, you will have a full day ahead to take you where you have to go.
Book your Trip Today!