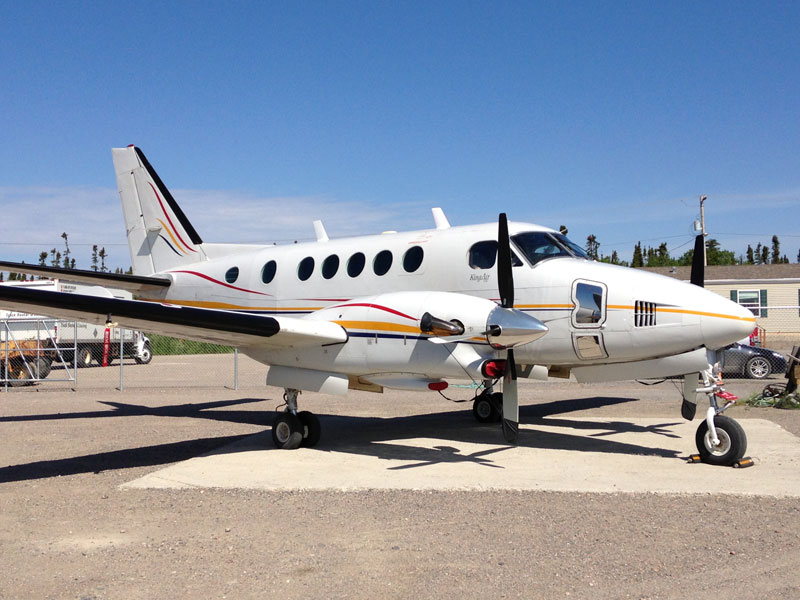 The weather during the summer season can change several times during the day, so proper planning is necessary to stay comfortable. Temperatures can vary from low 50's in the morning to high 70's in the afternoon. It is always important to dress in layers. One of the most important factors is having a good waterproof outer shell. This not only keeps the water out, but acts as a good barrier to also keep the wind out. A good quality Gortex rain suit works very well.
All guests are allowed up to 50 lb of combined baggage for their flight to The Lodge. We insist on the use of one large duffel bag, or 2 smaller ones. Please avoid the use of hard sided suitcases.
Suggested Clothing and Footwear Items
Well fitting Gortex rainwear or similar. This includes jackets and pants
(preferably bibs)
Waterproof shoes, low or high cut rubber boots
Waterproof gloves with light glove back-up
Warm insulated jacket
Next to skin layering, long and short sleeve
3 shirts, quick dry or cotton/flannel
2 pairs pants, cargo, zip off/shorts
Hooded sweatshirt, wool sweater or fleece
Camp shoes, runners, slippers etc.
7 pair underwear
Insulated long underwear
7 pair socks, 3 wool, 4 cotton/thermal
Hat brimmed or ball cap
Waterproof day pack
We have laundry service at the lodge, so running out of clean clothes is not a problem. We would be happy to launder anything for you.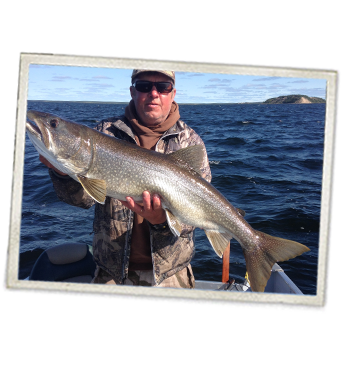 Personal Items
Medical prescriptions
Spare prescription glasses
Personal toiletries – toothbrush, toothpaste, razor, deodorant etc.
Sunscreen and bug repellant – the higher the DEET the more effective it is
Chap stick and lip balm
Polarized sunglasses
Binoculars
Digital camera with extra batteries
Remember it is always best to dress in layers. This allows you to remove or add clothing when needed as the weather and temperature can drastically change several times during the day in the far north.
Book your Trip Today!